Watch to Learn More About JGI

WHAT OTHER TEACHERS & STUDENTS ARE SAYING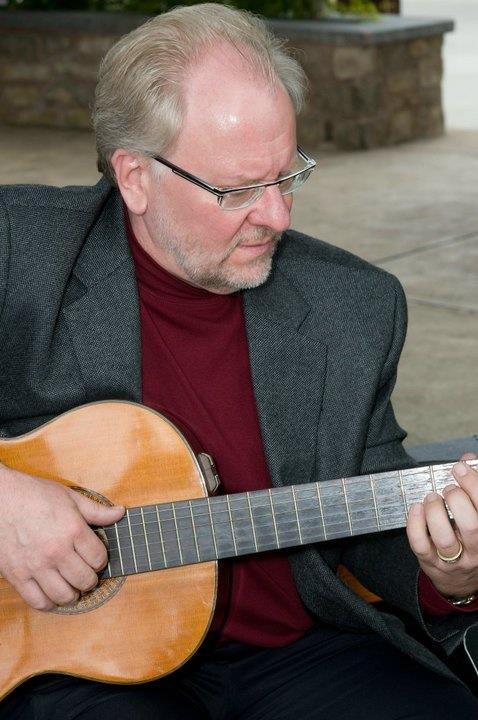 I've played and taught with Rich for many years. He's a fantastic player, of course, but he also has the ability to teach advanced concepts in a really understandable way, and to communicate jazz guitar fundamentals for less experienced players too. It's a rare combination, and I urge you to check out what Rich has to offer.
Mike Dana
Jazz Guitar Educator & Performer





Your JGI Course is brilliantly laid out. It's methodic and logical. Your "master each step before proceeding to the next step" approach is genius! Truly mastering each small bit at a time and then adding small bits as you go allows our brains to learn so much more efficiently. Then, with continued practice, what we learn quickly becomes second nature. This is a perfect road map. I love this course!


Sylvia Cantu
Jazz Guitarist & Performer