-NAVIGATE THESE CLASSIC JAZZ STANDARDS-
-CREATE INSPIRED SOLOS-


Summertime
Blue Bossa
The Work Song/C Minor Blues
Tenor Madness/Bb Blues
Doxy
Tune UP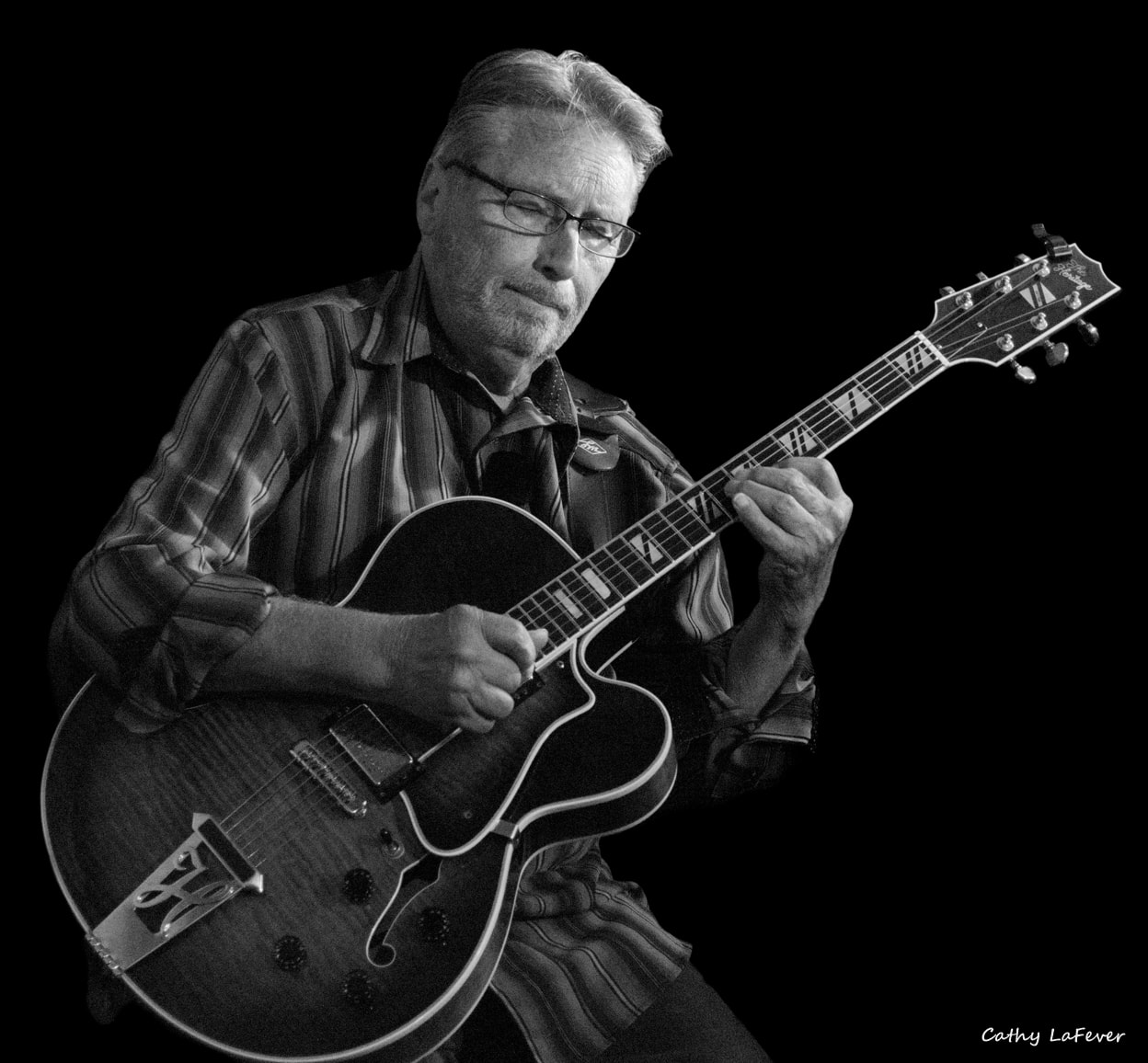 ✔10+ Lesson Videos Included For Each Song
✔Structured Lessons Aimed at Soloing
✔Written Music in Tab & Notation
✔Mp3 Practice Tracks
Take A Closer Look At Jazz Guitar Improv
✔ADVANCE YOUR JAZZ VOCABULARY
✔CRAFT IMPRESSIVE SOLOS OF YOUR OWN
-RICH WILL GET YOU THINKING LIKE A PRO-
WHAT OTHER JAZZ GUITAR PLAYERS ARE SAYING ABOUT RICH'S TEACHING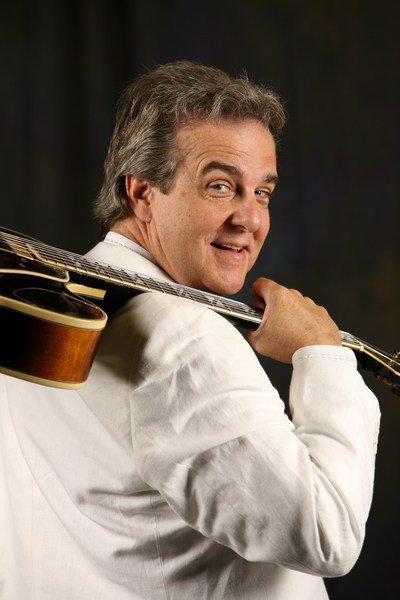 "I enthusiastically endorse Rich Severson's Jazz Guitar Improv curriculum. It covers everything from theory to technique and gives you a very "gigable" repertoire. As I write this, I've got a gig tonight and the first tunes will be those that I learned directly from Rich! If you want to get better, this is the way to go! Highly recommended"


Greg Hartline
Real Estate Agent
Gigging Guitarist in Las Vegas


"If you are looking for a teacher that knows how to move your playing along quickly and also make it a lot of fun then Rich Severson is a genuine treasure. He is practical, knowledgeable, thoughtful, soulful, and very funny. It goes without saying that he is a killer guitarist with much to offer"


Pat Kelley
Jazz Guitarist
USC Music Educator
Patkelley.com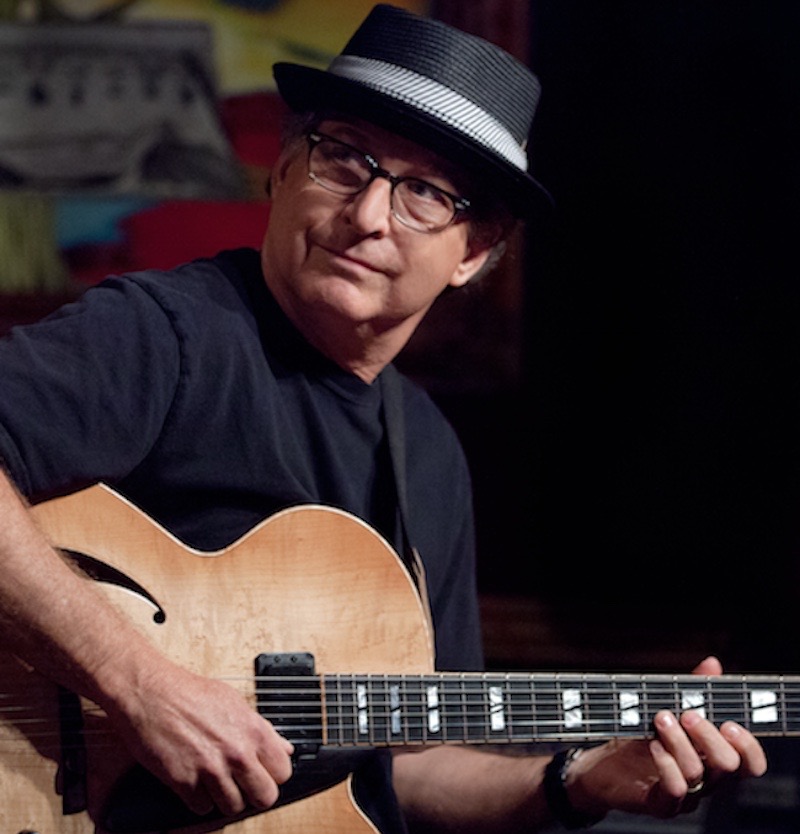 When Rich teaches, his personality, tonality, wit, and humor bring joy to learning. His attitude and methods inspire enthusiasm. I love the excellent camera angles and close-ups, and how he clearly details the names and position of every movement at an easy to follow pace.


Jon Stephen
Concert Guitarist
Jonstephenmusic.com
"I gave
Rich jazz lessons in the 1970s. He went on to study with many masters including Joe Pass and became an exceptional guitarist who has the desire to expound his knowledge on jazz players at all levels. His new Jazz Guitar Improv curriculum is yet another extension of his continued pursuit of creating learning opportunities for hungry guitar students who want to learn the art of jazz in their own music."


Mitch Holder
Jazz Guitarist
Los Angeles Studio Guitarist
Cal Lutheran Univ. Educator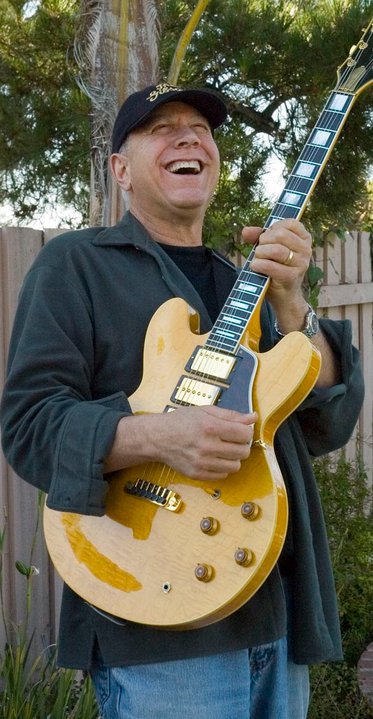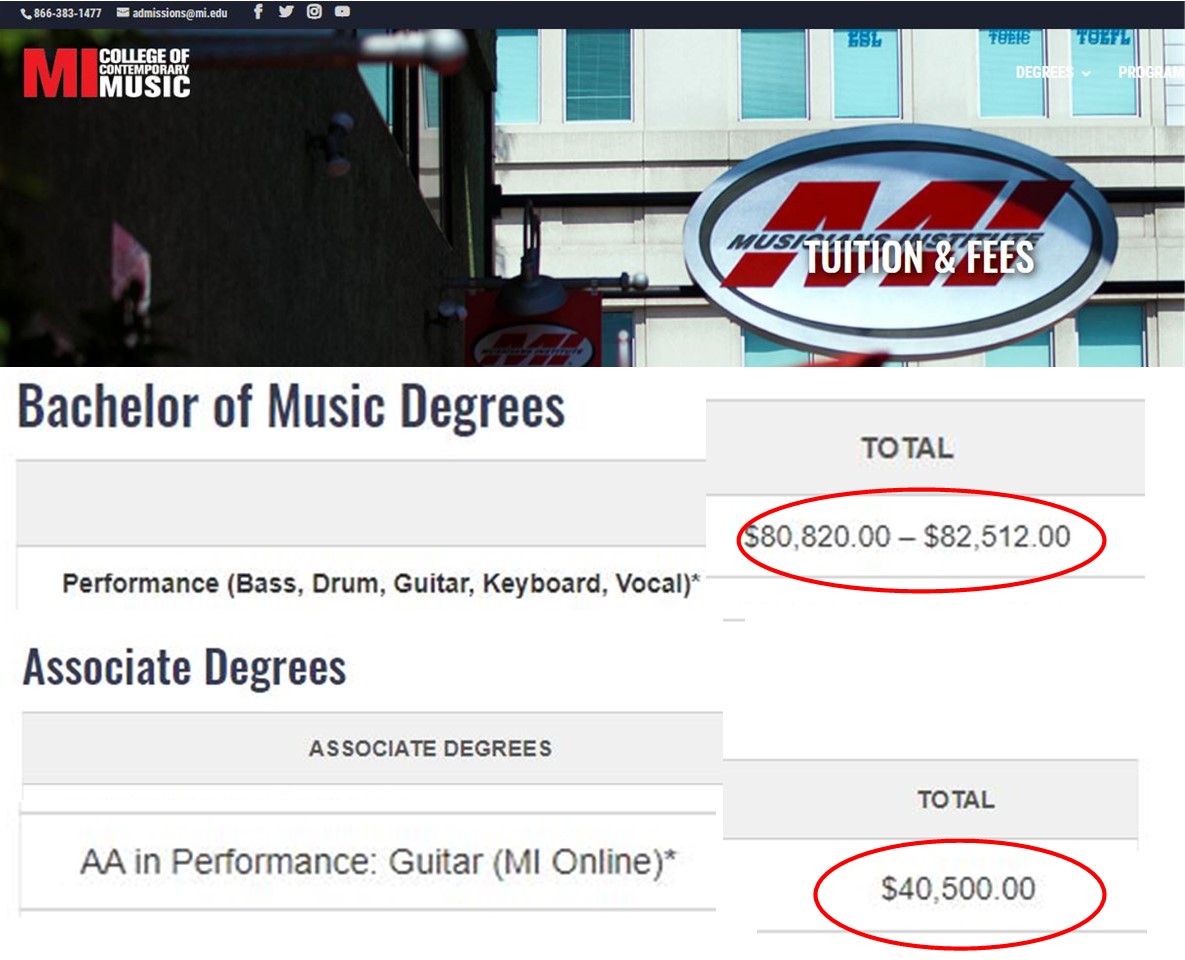 Prices are extreme at Musicians Institute in Hollywood where Rich used to teach. Our system is far cheaper and focuses only on what you want to learn: JAZZ IMPROV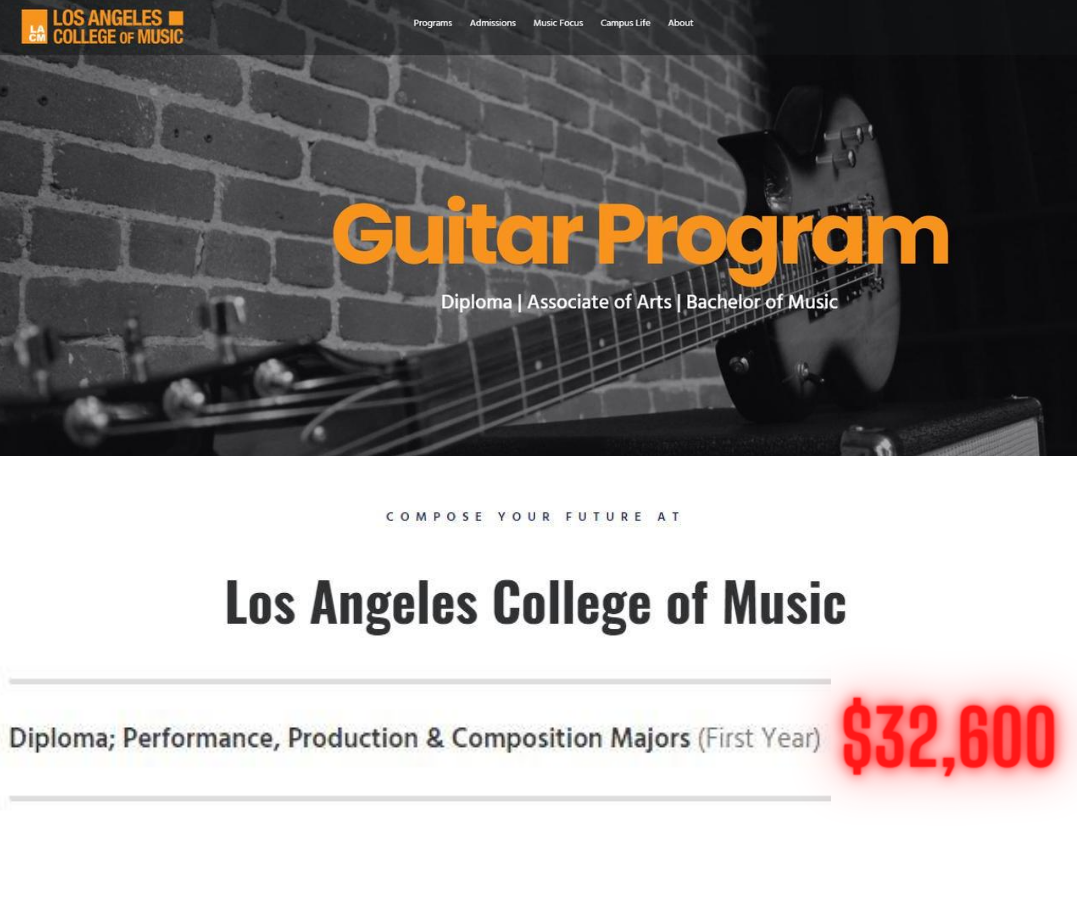 One Year of Jazz Guitar Instruction at the Los Angeles College of Music is out of the budget range for most people that work full time or have families. Rich's Course fits into any schedule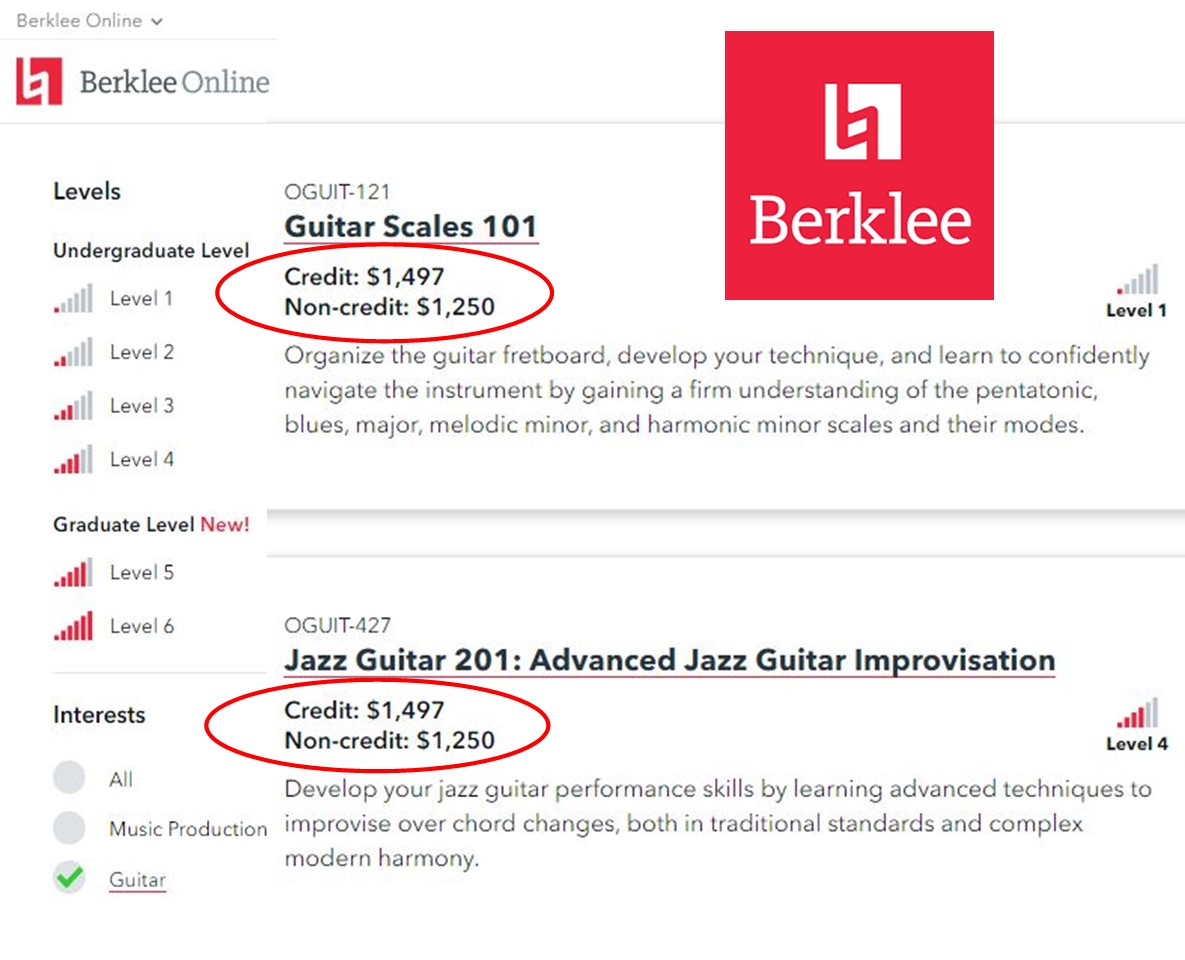 The world-famous Berklee School of Music costs hundreds of dollars more than our courses and gives much less freedom to learn at your own pace 
THIS COURSE IS PERFECT FOR YOU IF...
DO NOT TRY THIS COURSE IF...